Gratitude
I am grateful and thankful to many people who have helped me grow and develop as a doctor and as a person.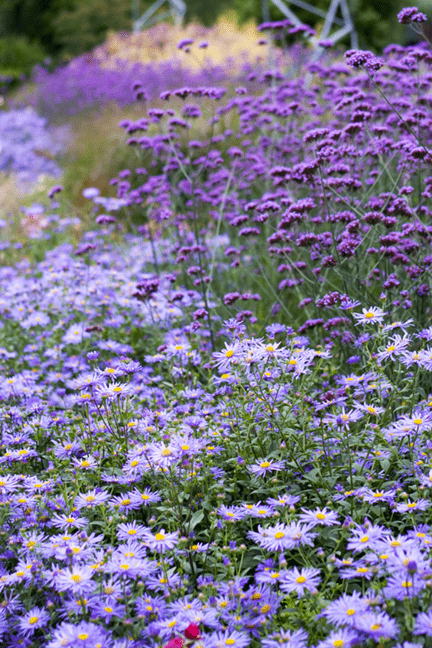 Many heartfelt thanks to:
All of my professors and instructors at the Queens College graduate program in speech-language pathology. Thank you for fostering within me a sense of confidence. Special thanks to Professors Arelene Kraat, Phil Schneider, Elaine Geller, Sima Gerber, Renée Toueg, Sheila Bernstein and Dr. Joel Stark.
All of the children and families that I have learned from while practicing as a bilingual speech-language pathologist.
All of my instructors at the National College of Natural Medicine. Thank you for providing me with a strong foundation in naturopathic medicine. Your passion for the medicine is a constant source of inspiration.
Very special thanks to Dickson Thom, DDS, ND for being a passionate doctor/teacher and instilling within me the power of naturopathic medicine.
Very special thanks to Pavel Nyvlt, MD, ND for exposing me to the beauty and power of Bach flower essences and energetic medicine.
Thank you to all my patients for teaching me and inspiring me.
Thank you to my family for their love and support.
Extra special thanks to my wife for being there ALL the time and for giving birth to our children. I appreciate you!